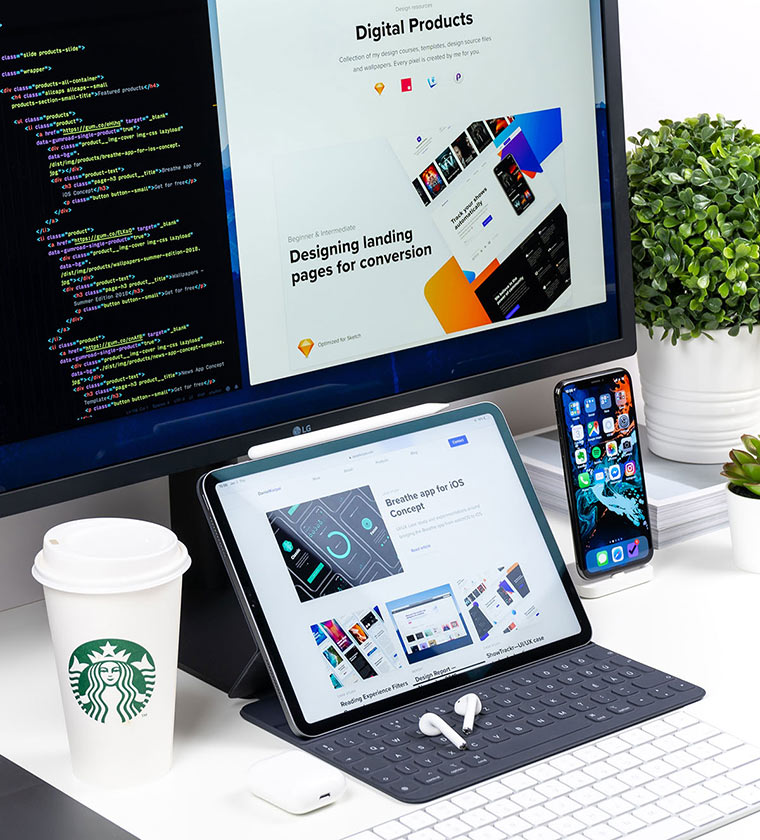 ExhieLeadz - B2B Marketing Agency
ExhieLeadz is a one-stop-shop for B2B services.
Our comprehensive services allows businesses to quickly find the perfect match for any event or trade show. With our advanced search capabilities, users can easily narrow down their search results and find the best fit for their needs. Our service saves businesses time and money, while ensuring they get the best possible results from their events. ExhieLeadz is trusted by leading companies. Our customers are able to save time, reduce costs, and increase ROI. Try us today and start growing your business!